STAY

All the runners and their family & friends can stay at High1resort for special price during the race weekend.
Accommodation Price
1 Person - ₩25,000 include Open air-spa
(Your room will be assigned on 4th July 2020. You willshare with 6 other runners)
1 Room - ₩150,000 (Max 6 People / 2 Rooms, 1 Kitchen, 1 Living room)
Accommodation Information
1) Maximum occupancy per room is 6 persons.
2) Runner who buy 1 person ticket, the room will be assigned randomly.
3) Runner who buy 1 person ticket, men and women have separate room.
4) Runners more than 2 people who want to stay at the same room,please contact to the race organization.
(*Same gender only)
5) Room check-in & race check-in will operate at the same time on 4th July 2020.
Accommodation Preview
1) High1 Resort mountain Condo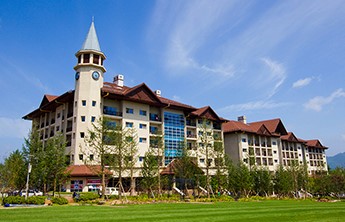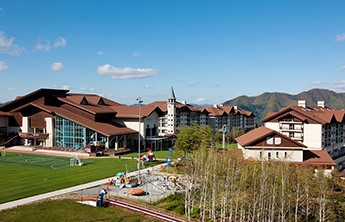 2) Room Preview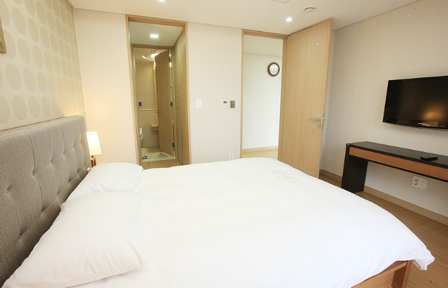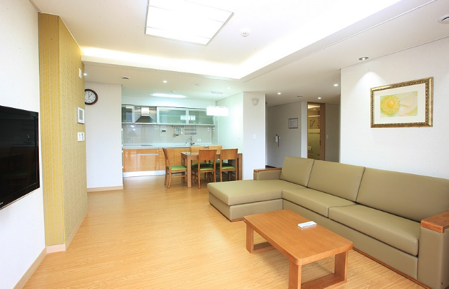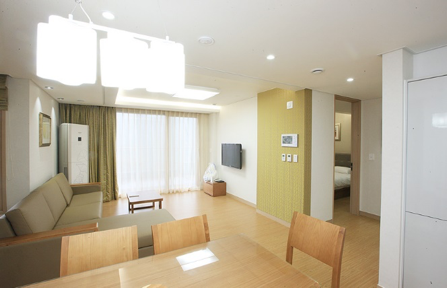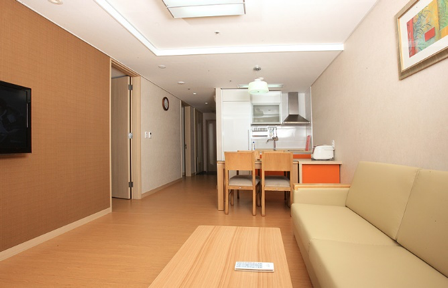 ※ It is the representative room image and may differ from the image even though it is the same type of room.